How this works



Anyone can make a contribution. Whether it gets approved or not is up to the highly trained staff at the Museum.

Mr Lou Brooks will get an email as soon as you submit something.



Max size and file types



The maximum width displayed here is 600 pixels wide at 72 DPI. You can upload any sized file, even if it is over 600 pixels wide. The Museum server will rasterize it for you and save it at 600 pixels in width. The file types accepted here are JPG,GIF and PNG only.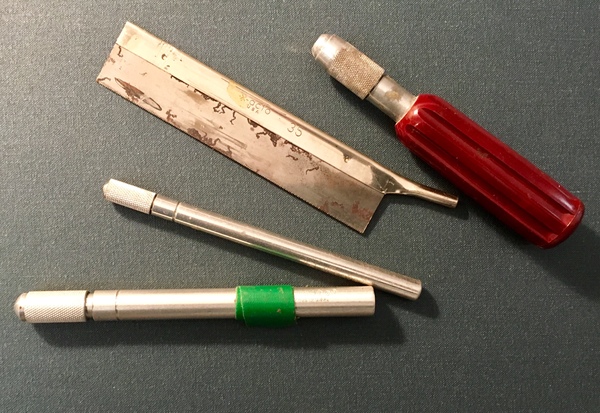 Latest Artifact no. 761 and counting!